Small guide on how to send a PM to someone during a game....
1. The first thing is to know the player's slot where you want it sent a message. Open conssole(key Tilde "~" on ur KB

). Now write:
Code:

/playerlist
And press ENTER

see a list of slots and each player NICK... how on pix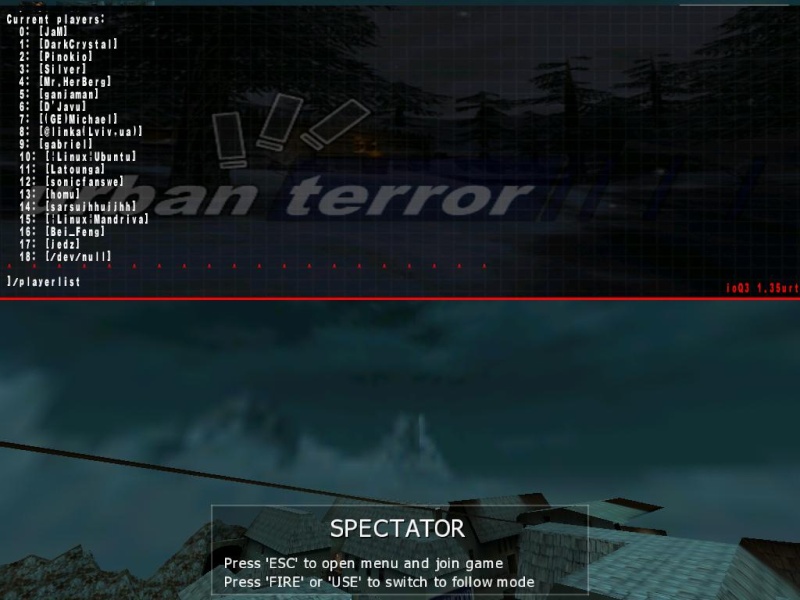 2. Sending Message. For example....
Code:

/tell 1 Hello
Only player on SLOT 1 recrive ur PM. Message will be look that:
[An-2[pl]]($location) : Hello
(in this case receives a message only DarkCristal)
Tips.
PM sending dont work in spec and from spec to teams.
Enjoy